Fall restraint lanyards: With a restraint system, the length of the lanyard prevents a user from getting close to the edge of the working platform. The safest way to do this is to use a lanyard with a fixed length (usually ≤ 2,0 m).
Fall arrest lanyards: A fall arrest system does not limit the movement of the user, but deals with the consequences of a fall: it makes sure that the fall is arrested before a user hits the ground. Furthermore, the forces that are released on the user's body, after a fall is arrested, are minimized. This is done by the integration of a shock absorber in
the lanyard or by an automatic fall arrest device.
The XStop works a bit like a seatbelt, it unrolls the cable or webbing as the user moves further away. When the users approaches the XStop again, the cable or webbing retracts. Ensuring that the cable or webbing is taut at all times. In case of a fall, the device will block immediately.
Our fall arrest devices:
Have a high impact polymer casing
Have high quality polyester webbing or steel wire rope
Have a safety hook with fall indicator
Are suitable for vertical use only
Are compliant with EN360
Have sharp edge protection
We offer various hooks and connectors for different uses. The size, type of locking mechanism and material (aluminum or steel) are characteristics to keep in mind when selecting your connector.
Our connectors:
Made of high quality steel or aluminum
Have built-in safety mechanisms
Are compliant with EN362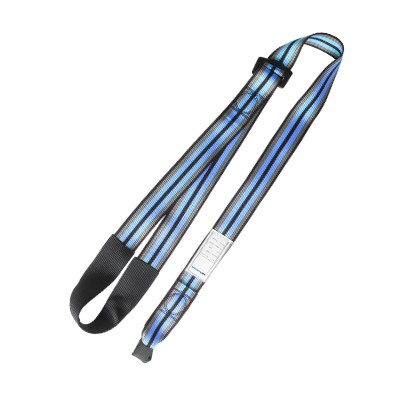 These products are used for rope access purposes. Extensive knowledge and a special IRATA training is needed to properly use these products.
IRATA stands for Industrial Rope Access Trade Association and a safe method of working at height, using ropes and associated equipment for support and to gain access to and from the workplace. There are different levels of IRATA training, from trainee (level 1) to safety supervisor (level 3).
CONTACT US
We'll get back to you within 1 working day